Dunaldo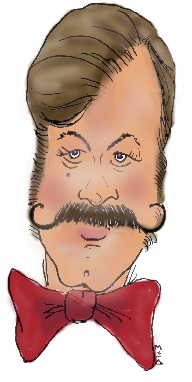 the Magician
Entertaining thousands across the United States in the Mystical art of…
Magic!!!

Dunaldo is available for all your Entertainment needs from…
Birthday Parties…
Christmas Parties…

Corporate Trade Shows…

Close-Up Magic…

and other Special Events!!!

Why should YOU hire Dunaldo for your next event???

Newspaper Articles about Dunaldo

Dunaldo has done magic all around the world. Now Western Pennsylvania has him nearby. If you live near Pittsburgh, Greensburg, Latrobe, Washington, Butler, Johnstown or anywhere in between, Dunaldo can attend your party and provide you and your guests with quality entertainment.
Need more information???
Call Dunaldo at

(724) 238-7143

or E~mail Dunaldo@infinitefx.com
Dunaldo the Magician

1030 Gravel Hill Road

Ligonier, PA 15658
Dunaldo the Magician has been visited
times since July 29, 1997.
Last updated on June 22, 2007.